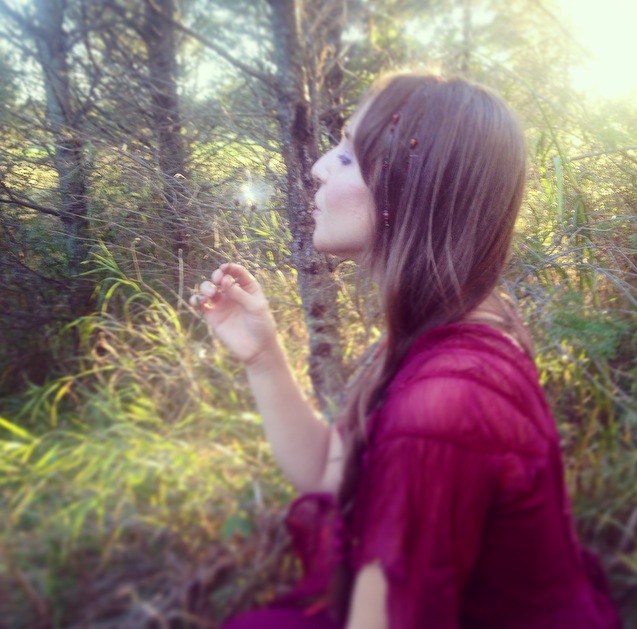 Hello Shiny Ones! Congratulations on taking the first step on your journey to finding and freeing your authentic voice!
I have limited availability for new clients, so please read carefully before filling out the contact form below!
I am committed to the light in life, to the grand treasure hunt for things that make our souls soar and our voices sing.
Therefore, if we work together, I am committed to it feeling light-filled and wondrous to us both! I conduct a 15 min exploratory phone interview with each potential client. Please read below to learn more about this interview:
Are You:

• 14 or older? My specialty is ages 14 and up. (Need a referral for younger ages? Fill out the form below with subject line "Referral" and I'll share my top picks in other voice coaches).
• Interested in voice lessons for far more than just singing or speaking? Yes, you will sing better than you ever thought possible(!), but you will also be freeing your voice in singing, speaking, and life. We're talking the physical, emotional, and spiritual benefits of a truly embodied, aware, and authentic voice.
I do want this work to be available for everyone who truly desires it, and so I offer partial scholarships on a case-by-case basis. Fill out the form below with the subject "Scholarship" if you would like to be considered for one, and explain your situation as fully as you can.

If, after reading the above, you are saying "Yes! Sign me UP!" then please CLICK HERE to schedule your 15 min phone consult! (If you schedule a consult, there is no need to fill out the email form below).

For questions or to be in touch about something else, please fill out the form below. Though I love you all dearly (really I do!), I am no longer able to personally answer every email that I receive. If your matter is urgent, please say so in the subject line!

Once again, you can CLICK HERE to schedule your 15 min phone consult!

I so, so, so look forward to connecting!

With Love and Om On!

Kimberly
CONTACT FORM
Comments or questions are welcome.