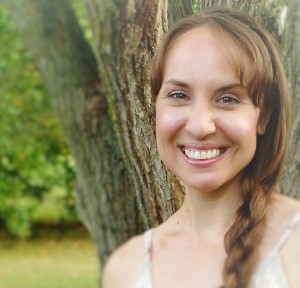 Kimberly Harrison is an accomplished musician, singer, and music educator. Her career spans the gamut of classical, musical theater, Medieval, Renaissance, pop, and world music styles.
In her early career, Kimberly struggled greatly with performance anxiety. Through trial, error, and sheer determination, she discovered powerful ways to move through her fear, and reclaim her ability to give consistently radiant performances.
Now Kimberly's mission is helping others free their voices in singing, speaking, and life. She understands the delicate process of working with the voice ~ how revealing and scary it can feel, and also how incredibly empowering. She helps clients build a solid vocal technique, and, as needed, addresses stress, emotional challenges, breathing issues, postures, and tension that interfere with vocal freedom and self-expression. The result is incredible strength and flexibility for singing, speaking, performing, and living.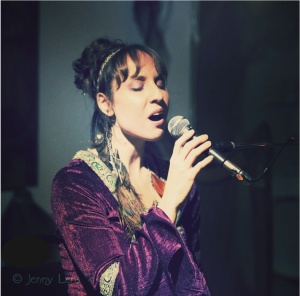 Ms. Harrison's academic background includes a B.A. in Music and an M.A. Vocal Performance. She worked intensively with legendary singer and vocal technician Phyllis Curtin, and a number of other renowned vocal coaches. Additional training includes the Wesley Balk Opera/Music Theater Institute, Tanglewood music festival, and Spoleto, Italy Vocal Arts Symposium. Kimberly also draws from yoga, Alexander Technique, Continuum movement, meditation, dance, and holistic nutrition.
Professionally, Kimberly has sung widely with vocal and orchestral ensembles, performed title roles in opera and music theater, and premiered multiple works by contemporary composers. She co-founded the Medieval and Renaissance ensemble Cantilena, was lead singer in Terra Vas ~ a blend of ancient and contemporary world music ~ and is founder and artistic director of independent record label Arama Music. In addition to running SFYS, teaching, and performing, Kimberly is currently working on solo and collaborative albums, and learning harp! She is a member of the National Association of Teachers of Singing (NATS), and The Sound Healers Association.